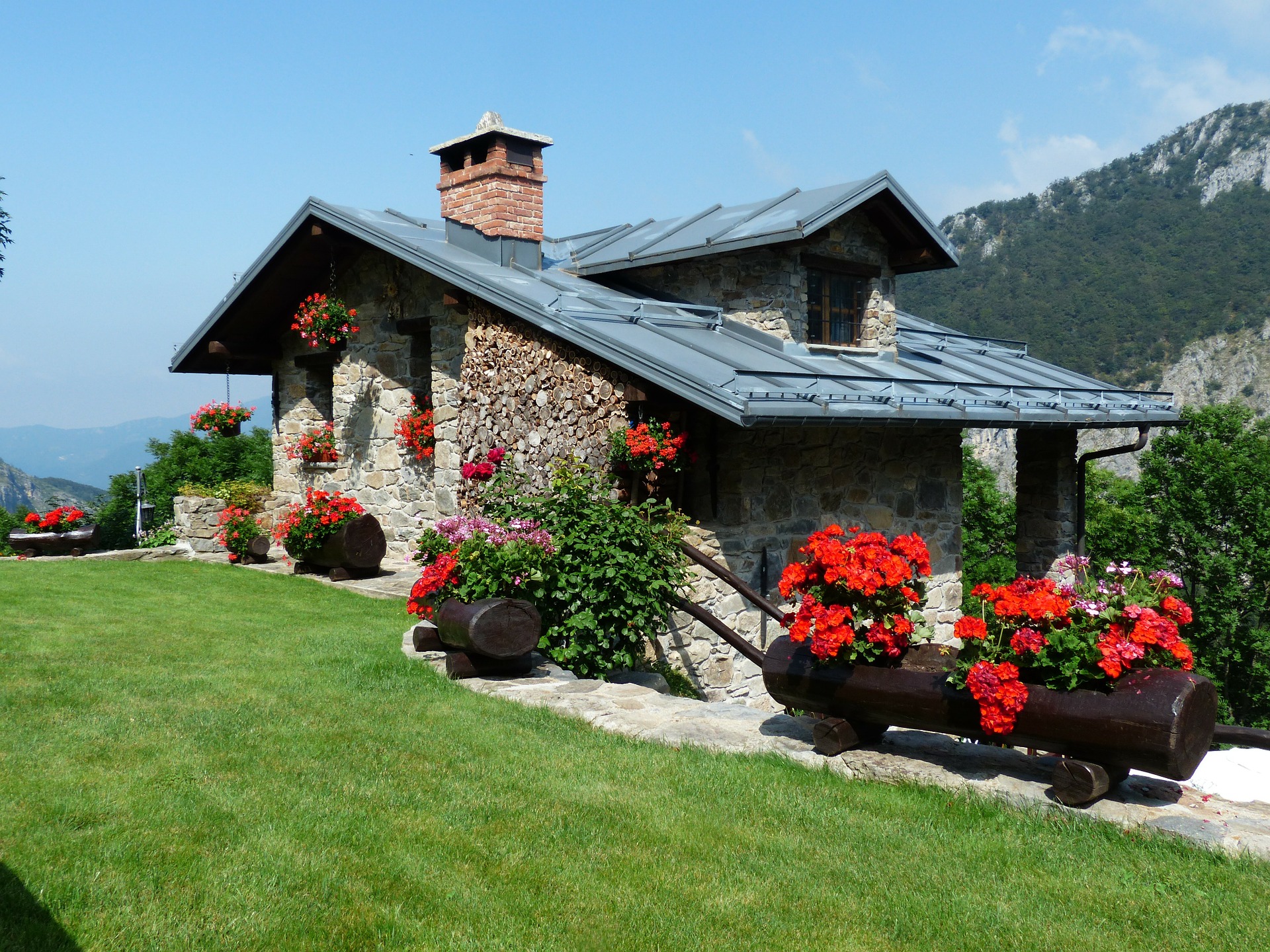 As a senior citizen, there may be a variety of reasons for wanting to purchase a new home. You could want to downsize and eliminate expenses, to leave a worthwhile investment for your loved ones, or to have a comfortable place to call your own.
Whatever the case may be, there can be many financial challenges during such a big transition. According to an article published by The Washington Post, three of the biggest financial hurdles for seniors include coping with debt payments, understanding loan terms, and recovering from financial scams.
An article published by the American Association of Retired Persons (AARP) suggests that you hire an attorney or financial advisor to help map out an estate plan. Other options include hiring a Senior Real Estate Specialist (SRES) to help you get started.
Applying for a reverse mortgage is a popular option for seniors who may not have the cash to afford a new home. A reverse mortgage is a home equity loan that allows people aged 62 and older to turn the equity in their home into cash to supplement their income. This can be done either as a line of credit, monthly payments or a lump sum. Unlike a traditional mortgage, however, you don't need to make monthly mortgage payments. The mortgage is paid off when the senior moves, sells the home or dies.
Another similar option is a reverse mortgage for purchase. This is essentially the same thing as a traditional reverse mortgage, except the loan proceeds can be used to purchase a new residence.
It is important to note that seniors who opt for a reverse mortgage are still required to pay property taxes and homeowners insurance. Seniors who fall behind on their payments may be at risk of foreclosure. It is also essential to verify that the income generated from the reverse mortgage is enough to cover monthly expenses before signing.
During this transition, it is crucial to be aware of your rights as a senior home buyer. The Fair Housing Act protects Americans — including senior citizens — from discrimination when buying a home. Those who feel their rights have been violated can contact the US Department of Housing and Urban Development as well as the Office of Fair Housing and Equal Opportunity.
It is also vital to be aware of the many scams that target senior citizens. Such scams can claim to "modify" loans, stop foreclosure, or offer false assistance. The Federal Trade Commission states that you don't have to pay any money to a company until it delivers the results you want. They must also disclose key information about their associations and practices.
There are also programs for disabled homebuyers. The Federal Housing Administration offers government-insured programs for people with disabilities. For those who have served in the military, the US Department of Veterans Affairs offers grants to veterans who have disabilities related to their service.
To determine what kind of house is affordable, consider your assets. How much can you afford to put on a down payment? Twenty percent of the total cost of the home is standard. If that isn't possible but you have good credit, consider a combination mortgage or an FHA loan.
If you plan on selling your current home, look at the current market and sell when it is most profitable. You may want to seek the help of a professional to ensure things go smoothly.
Consider your monthly income. Can you keep your housing expenses to around 30 percent of your gross income? Factor in any grants or other financial assistance you may be getting. There are many online mortgage calculators to help you determine what is affordable based on your current income.
Purchasing a home as a senior is a daunting but rewarding process. With some careful planning and the right professionals at your side, you can soon be on your way to living in a comfortable home that is all your own.
Photo from Pixabay